25 Days of Christmas Advent Printable Boxes - Design #400
GET STARTED WITH FREEBIES!
Get free access to this design and all my free templates!
Use the PNG images as a Print Then Cut process with the SVG scorelines. Don't forget to change the Operation type to Score for the lines then use your Attach Tool for each box!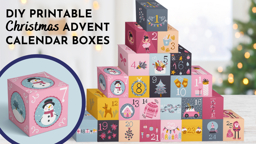 Advent Calendar Print Then Cut Boxes Video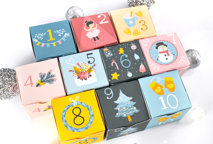 Christmas Advent Calendar Boxes
Keywords: Christmas, Cricut Crafts, Holiday Crafts, Papercraft Projects, Print Then Cut Images, Printables, advent calendar, christmas advent, christmas crafts, gift, paper box, paper boxes