Frames and Borders SVG - Design #339
GET STARTED WITH FREEBIES!
Get free access to this design and all my free templates!
Creating Your Own Hatch Fill Patterns in Inkscape
Scroll down to access the full video tutorial for creating fills in Inkscape plus the full blog post. This download is for the frames!
GO HERE FOR HERE FOR THE DESIGN SPACE HATCH FILLS
What you will need: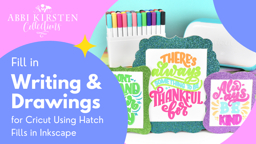 How to Fill in Writing and Drawings Using Hatch Fills in Inkscape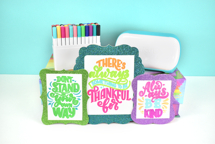 How to Fill in Writing and Drawings with Cricut
Keywords: Cricut Crafts, Papercraft Projects, border svg, cute frame, drawing with cricut, frames svg, hatch fill, hatch fills, patterns, square frame, svg cut files, writing with cricut