Hatch Fill Patterns for Cricut Design Space Design #338
GET STARTED WITH FREEBIES!
Get free access to this design and all my free templates!
Creating fills in Design Space can be done but you will need to have access to hatch fill that can be imported and sliced out in Design Space to get your Cricut to draw the lines inside. This download is for the hatch fill patterns and the SVG phrase.
If you wish to see how to make your own hatch-fills in Inkscape GO HERE.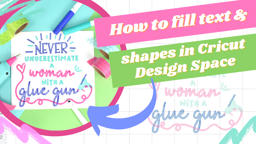 Slicing Hatch Fill Patterns in Design Space - Filling text and images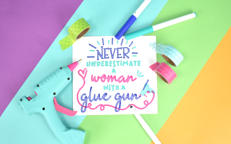 How to Fill in Writing and Drawings with Cricut
Keywords: Cricut Crafts, Papercraft Projects, craft quote, cricut hatch fill patterns, drawing with cricut, glue gun, hatch fills, hatchfill, svg cut files, writing with cricut